Find The Nearest Title Loan Company In AZ
Are you looking for a local title loan company? At Desert Title Loans, we make finding a neighborhood lender straightforward, and most of our customers can apply online and then be matched with a local direct lender in Arizona. That means you don't need to waste time contacting national lenders that may or may not offer title loans in Arizona. We can get you approved and underwritten online and over the phone, with the last steps being a quick vehicle inspection, and then you can grab your funds from a neighborhood title loan company!
Title Loans Near Me: Why Choose a Local Lender
When you need a title loan, your first move might be to turn to nationwide lenders that advertise their services online. These companies are excellent in some situations. However, only a licensed title loan company in Arizona can break down your lending options and offer a fair rate based on the current state regulations. Desert Title Loans works with many local lenders; all these companies are licensed and regulated within the State. That means you can be confident that your loan amount and interest rate align with what's allowed.
Another benefit is that you don't have to wait weeks for cash. Some larger companies will take time to wire the funds to your bank account, but title loan places near you can offer same day funding and approval. If you don't want to pick up the funds in person, that's also okay. There are options to have the cash sent by money order or loaded onto a prepaid debit card.
Accessibility Of Local Title Loan Places
With a local title loan company, you have the convenience of knowing your lender is deeply rooted in the community and that they understand the local economy. That means they should work with you to lower the interest rates on your title, and there should be minimal issues if you can't make a payment for whatever reason. By choosing a local lender, you're indirectly contributing to your community, and that's something to take pride in.
Desert Title Loans has been working with customers in Arizona for eight years, and many of our lenders have physical locations throughout the state. Whether you live in Phoenix or Tucson, there should be no issues in getting financed and funded in less than 24 hours.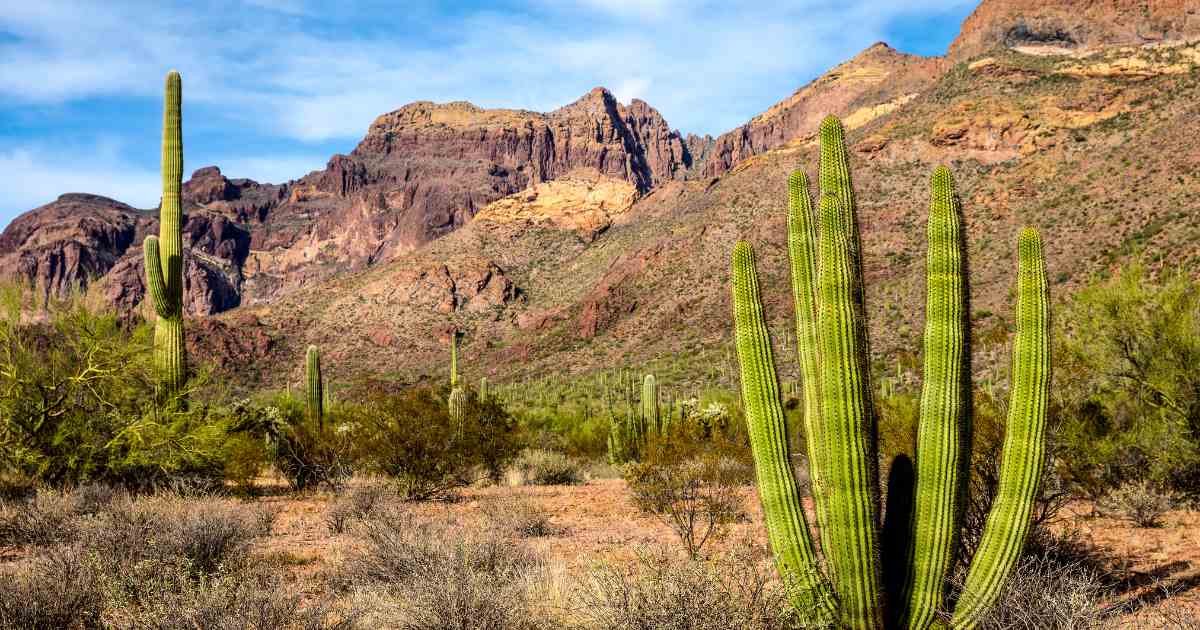 Meet With Desert Title Loans At Our Locations in Phoenix & Flagstaff
Just because we don't offer title loans directly doesn't mean we can't provide in person title loan services! Most of our customers apply online or over the phone, but we also have walk in locations in Flagstaff and Phoenix where applicants can be pre-approved for a title loan or registration loan. After the initial approval, we'll match you with a title loan company near you, and they'll finish up with a quick inspection and contract review.
Apply Now For A Title Loan With An Office Near Me
Call Desert Title Loans at 623-526-5001 or apply online to get same day cash from a title loan location near you. If you live in Maricopa County, the nearest title loan company will be just a few minutes away, and we're confident we can get you pre-approved in less than 30 minutes! So what are you waiting for? Contact us anytime to use your vehicle as collateral and get a title loan with a local lender!
Lending Locations In Arizona: