Bad Credit Title Loans - How They Work
If you need money quickly, you might wonder, can I get approved for a car title loan if I have bad credit? A title loan is designed for people with bad credit, and most applicants can qualify quickly as long as there's enough security or "equity" available in your car's title. Someone's credit history becomes far less critical when a lender realizes there's enough collateral to fall back on if you default on the payment arrangements.
Your vehicle is used as security for a bad credit title loan. The title loan company uses your property as collateral, or they may take possession of the car or truck. Of course, if payments need to be made, this puts a lot of risk on the lender, and often, the lender won't make the loan unless they have collateral. Online title loans always have stricter approval requirements because lenders assume a lot more risk and pass on the cost to you with a higher interest rate. Besides the high APR, Qualifying for a large loan may be challenging if you're looking for semi truck title loans or other secured loans with increased loan amounts.
Where To Get Car Title Loans For Bad Credit
There are a handful of ways to apply for a bad credit title loan in Arizona. Start with Desert Title Loans. We take same day applications online, which means you can be approved and get your loan proceeds in 24 hours or less. Others will choose to apply in person and there's no shortage of direct lenders offering loans for your vehicle's title. Whichever option you choose, you can be confident knowing your credit history is not nearly as important as the equity in your car. Don't worry about a low FICO score when you apply with Desert Title Loans!
Advantages Of Auto Title Loans If You Have Bad Credit
The main advantage of a bad credit title loan is that you don't need excellent credit to qualify. The interest rates are high with these collateral loans, and your lender has the equity in your vehicle to fall back on if you default on the payments.
People with good credit typically don't apply for secured loans as they can get a bank loan with manageable interest rates. Others usually get these loans from title pawn providers and companies offering bad credit title loans with no income verification.
Online lenders typically approve your application immediately because no credit check is needed. Lenders will often give you the money faster than your local lender, as it's much easier to process an application online. The downside to this option is that online lenders don't often report these loans to the credit bureau. If you take out a loan with an online title loan company in Phoenix and don't pay it off quickly, it can still appear on your credit report!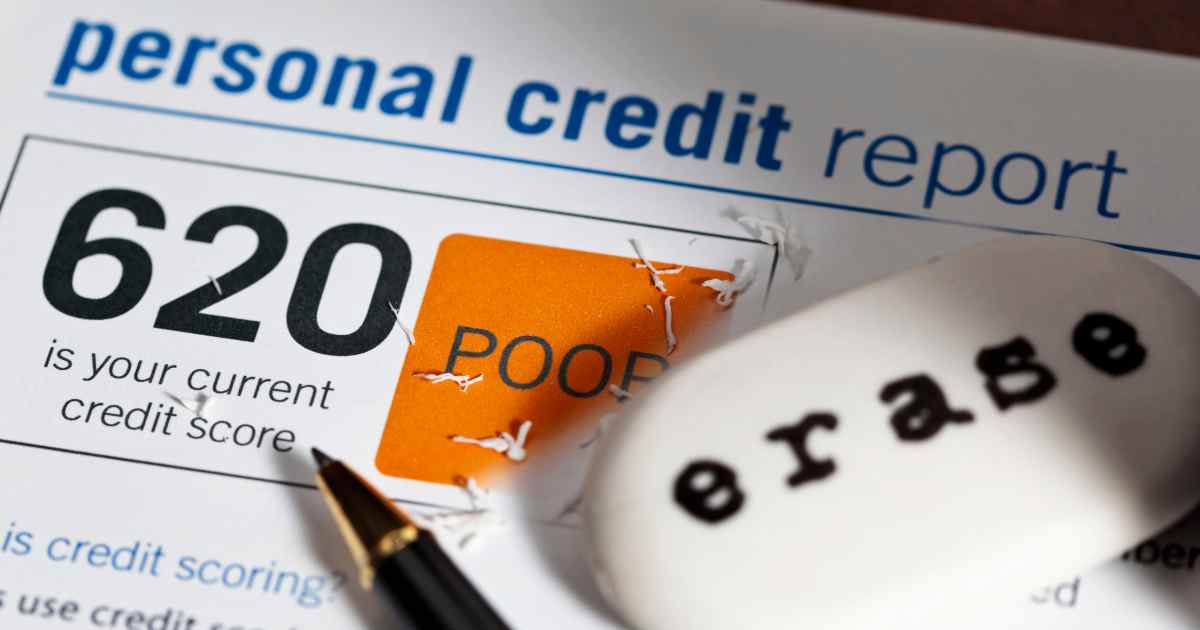 Consider These Factors To Get Car Title Loans For Bad Credit In AZ
If you know a title loan is your best option, the next step is to shop for the best lender that offers bad credit title loans. This is tricky; consider many factors before signing a loan agreement.
Shop around for the best rates. Car title loan companies are willing to work with applicants with equity in their vehicles. Put that collateral to use when comparing quotes and go with a lender that provides the lowest interest rate.
Be sure there are no hidden fees or extra charges. Only sign your contract when you're sure there are no additional fees for repaying the loan early. Also, look for balloon payments or pre-payment penalties that can add hundreds to your loan amount. Even with a low FICO score, you should be able to get a title loan or registration loan that allows you to repay the balance at any time.
Look for the best lending terms and rates for a bad credit title loan. Local companies are willing to offer loan amounts up to 50% of vehicle value. The amount you borrow will ultimately depend on the title loan regulations in Arizona. Check the latest lending updates in the Grand Canyon state before signing a contract.

Call Desert Title Loans at 623-526-5001 if you know a bad credit title loan is right for you. We offer fast approval and there's a chance you can borrow $3,000 or more without a typical credit check. Apply now, and we'll let you know how much money you can borrow!