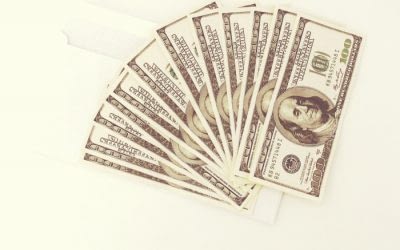 If someone needs quick cash they have multiple funding options to choose from. A few years ago, there were only bank loans, payday advances or money borrowed from friends and family. But now there are much more beneficial ways and all of them involve using the equity in your vehicle. The term registration loan and title loan may seem familiar. But there are a lot of differences between them. Each has different means to secure the loans and they come with different interest rates. Both these types of loans have their own pros and cons. Generally, more people prefer registration loans over title loans for many reasons.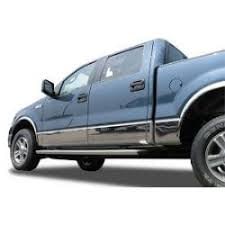 With the first option you have to hand over your vehicle's registration form as a way to secure your loan. Whereas in title loans, it is the vehicle title or pink slip that lets you set the loan term. The online lender will keep your car title as a collateral for the amount you borrow. In most scenarios a borrower has more freedom with a registration loan. Consider how much you can save if you haven't paid the complete price of the vehicle yet. Even if it's paid in regular intervals, you can still acquire the car title loan. This is one of the most important drawbacks of title loans. You can take care of your personal financial stability while taking the loan.
Both of these are online loans with a number of benefits. Someone cannot get multiple title loans, but can get more than one registration loan. It's important to stay on top of the latest updates to the Arizona Vehicle Code and Revised Statutes. By keeping current on these rules you can make sure your pink slip and other documents for your auto are valid. Started in the state of Arizona, now these loans are common in other states in the US, helping people who need financial help at a short notice. The requirements for both the loans are mainly the same. They should provide proper information about the vehicles and about themselves.
With title loans in Arizona, the maximum loan amount requested is always based on the vehicle being used to secure collateral. However, it's often different in the case of registration loans. Typically the borrower needs to submit their current income source, job details, and personal information to contact them.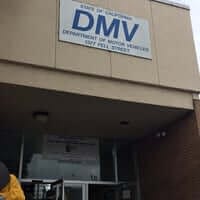 These are mainly the factors which a lender in Phoenix considers finalizing a loan and approving its amount. Since these don't consider a vehicle's value, one can get a maximum number of small loans. Most credit bureaus will look past a bankruptcy or bad credit problem as long as there is equity in the vehicle. You can use the cash for personal reasons or to take care of a financial expenditure. Most online title loans issued to residents in Phoenix are usually 25% to 50% of your vehicle's worth. This amount is much less than the amount you would usually need.
A vehicle registration loan will often have better financing terms
Moreover, these loans are very similar to payday loans. One important thing to know about registration financing is that you need to fully pay your amount; that is, one cannot repay the lender in intervals. This could be a disadvantage to people since collecting huge amounts of money at once is difficult. Saving money to repay the lender should occur as soon as possible. Find a company in Phoenix that allows prepayment in full as you can save a large amount of money in finance charges. Most people today prefer registration loans because they have seen how it is not only a more lenient process. But this funding provides you with next day cash even if you don't fully own the vehicle yet.